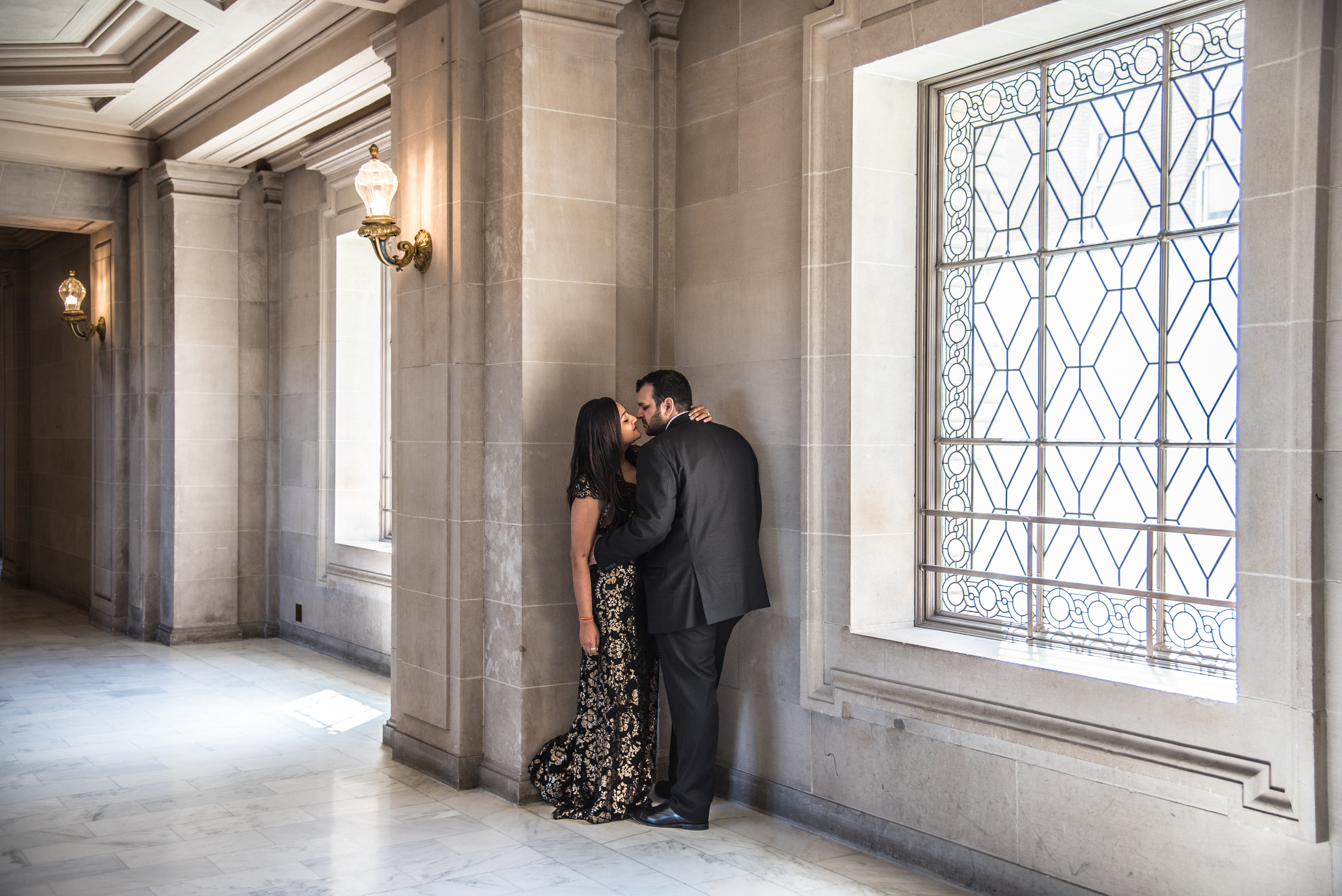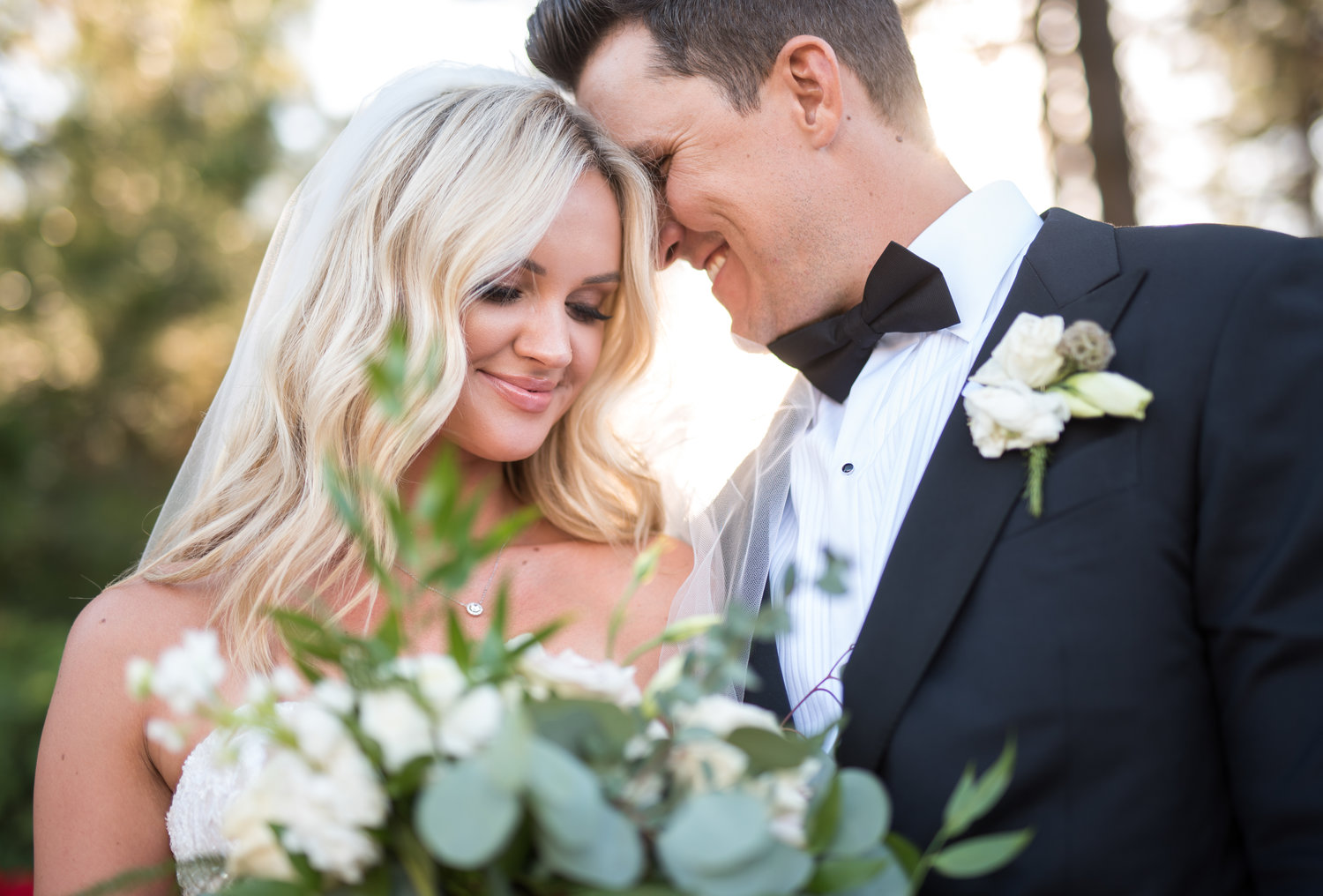 At Lightcast Photography, we make it an absolute necessity to capture your special moments with timeless photographs of the highest standards. Whether it's for your perfect wedding, engagement, headshots, senior photos for school or anything else, we strive for only the highest level of precision, creativity, and beauty. It's what we expect of ourselves on every shoot, regardless of the size of a project. It's what we guarantee.
We offer travel to your location anywhere in the United States and are also able to be booked all over the World to deliver our award-winning photography. Headquartered in Coeur d'Alene, Idaho and Spokane, Washington, we offer destination shoots all over the world too to travel for your perfect shoot. We love what we do and it shows in everything we create.
We can't wait to be a part of your special day and sincerely appreciate the privilege to do so.